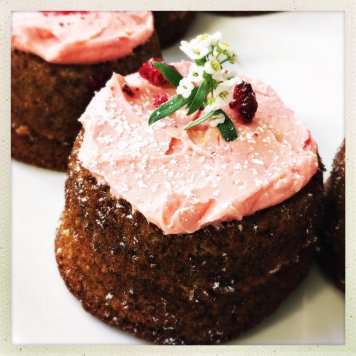 NEW! - TAKE HOME MENU
A marvelous selection of delicious meals & assortments from the best Deli in Lyall Bay.
Email
maranuicatering@gmail.com
to find out more!
Queen Sally's Diamond Deli offers an eclectic range of boutique, gourmet, local and New Zealand-made fare to complement delicious Havana coffee.
Homemade preserves line our shelves alongside old-fashioned sweets from Arrowtown, Earthend Honey, Wellington Chocolate Company & more. We also offer a fantastic selection of fresh bread, pies, pastries and salads guaranteed to tempt your taste buds.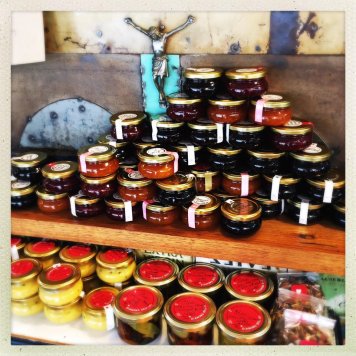 Stay a while and enjoy a Dr Feel Good Ice Block with a great view of the bay, or browse our range of gastronomic delights and order yours to take away.
There's just too much goodness to capture on one page so come on in and taste for yourself.
You're always welcome at Queen Sally's.